General USC | Assignment: Earth | Title IX | Spread Care Not Covid
Explore our curated list to brighten up your Zoom background. Download your favorite background or show your support for a cause by using one of our assets in your next Zoom meeting.
The background feature allows you to display an image or video as your background during a Zoom Meeting. For further instructions, visit Zoom to learn more.
---
How to Download
Click on the link to download the asset.
You will be prompted to sign in to continue to Google Drive.
Enter your USC email account (@usc.edu).
You will then be prompted to login with your USC NetID (username) and password on USC Shibboleth.
Only USC faculty and staff (including student staff) with a USC-provided email account may download assets. The use of these assets is restricted to official university business in accordance with brand guidelines. Contact identity@usc.edu for any questions.
---
General USC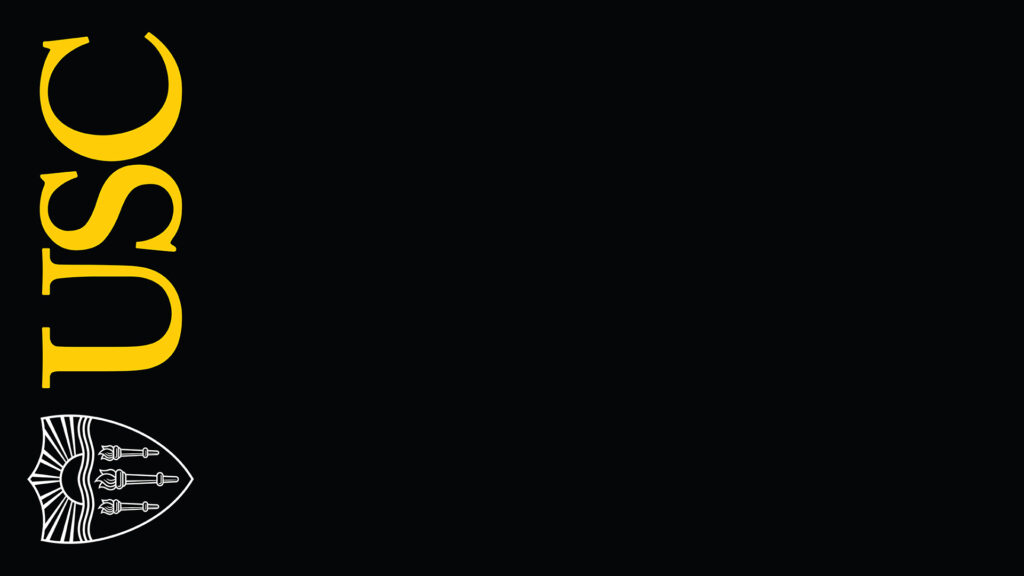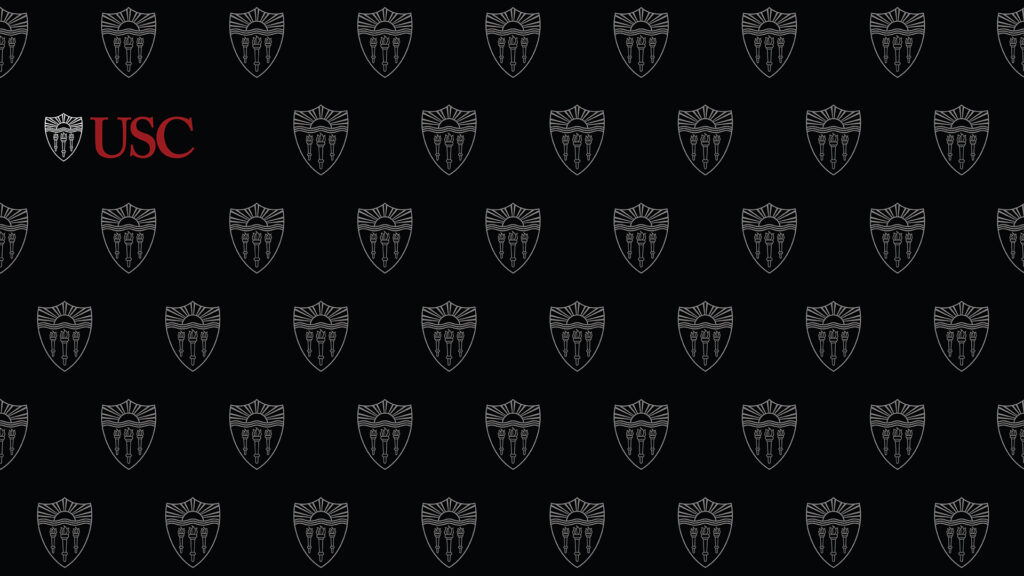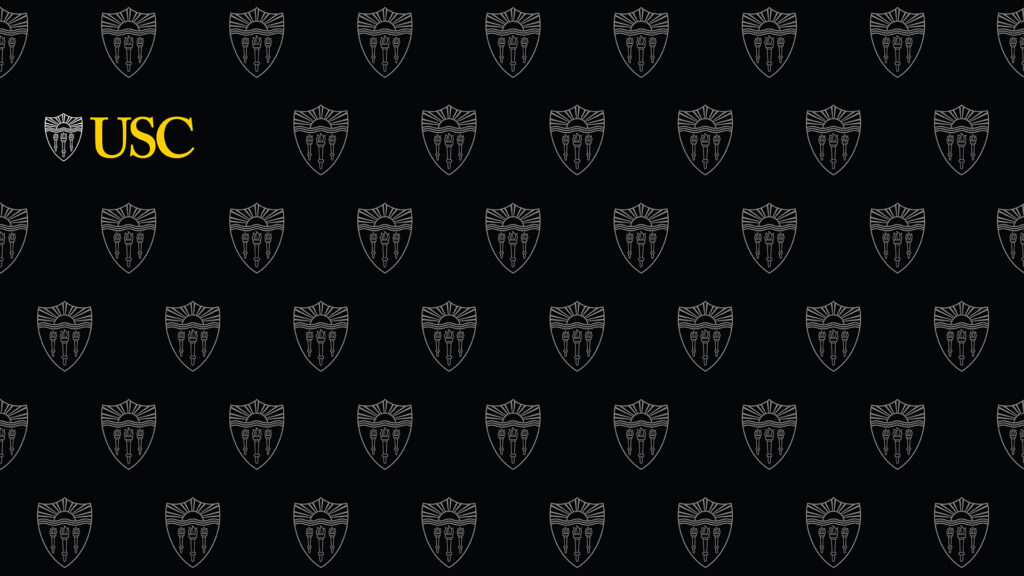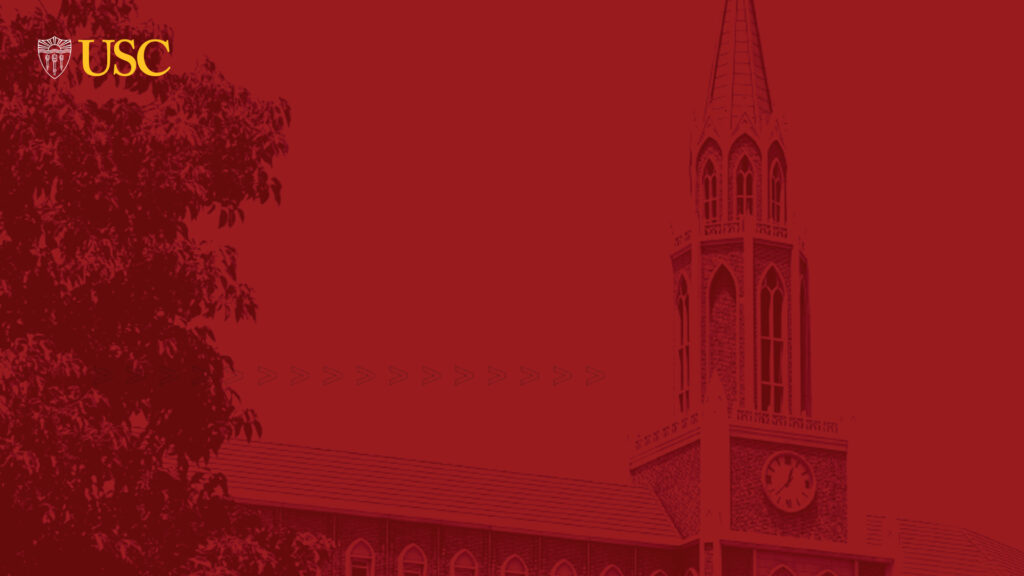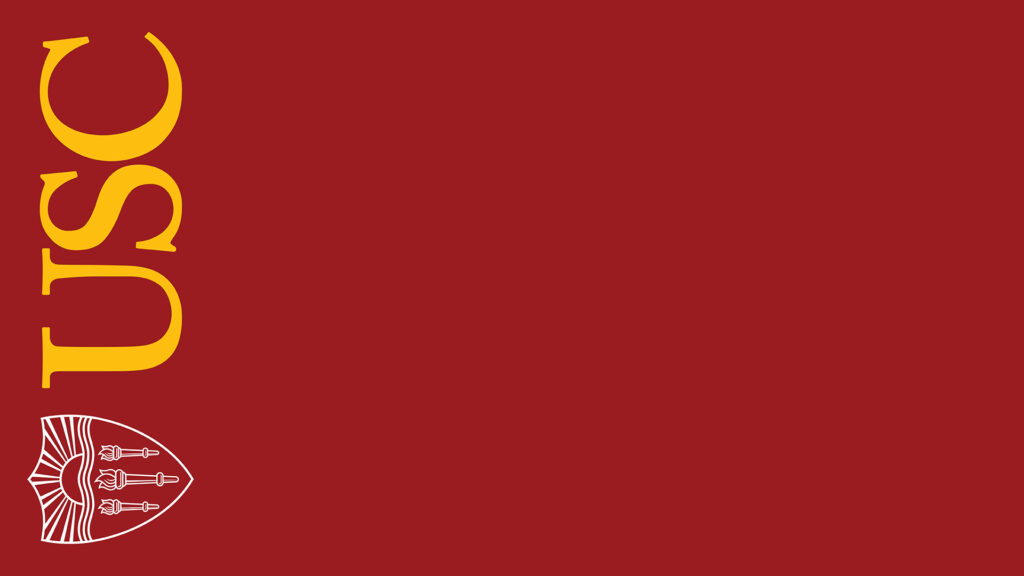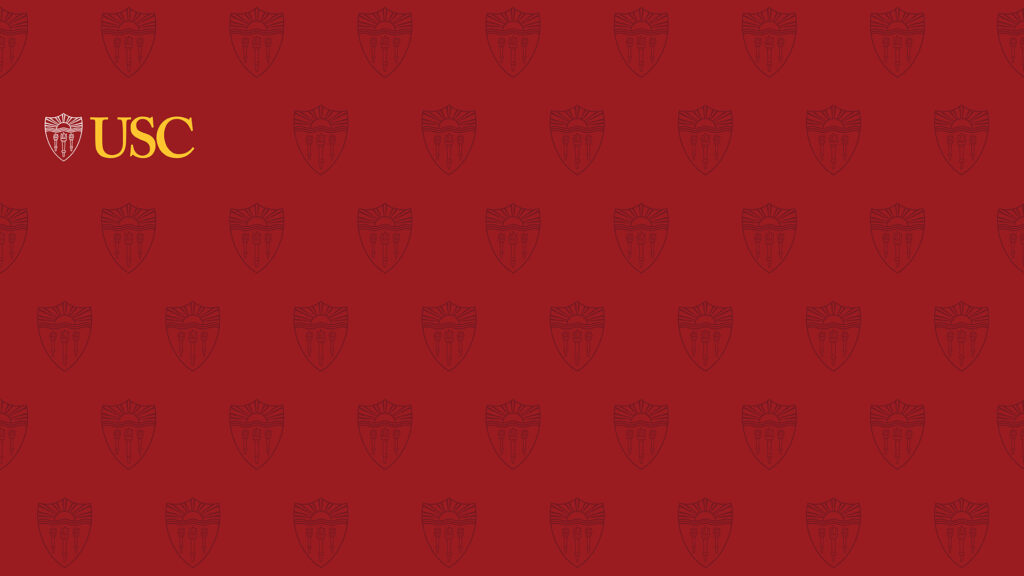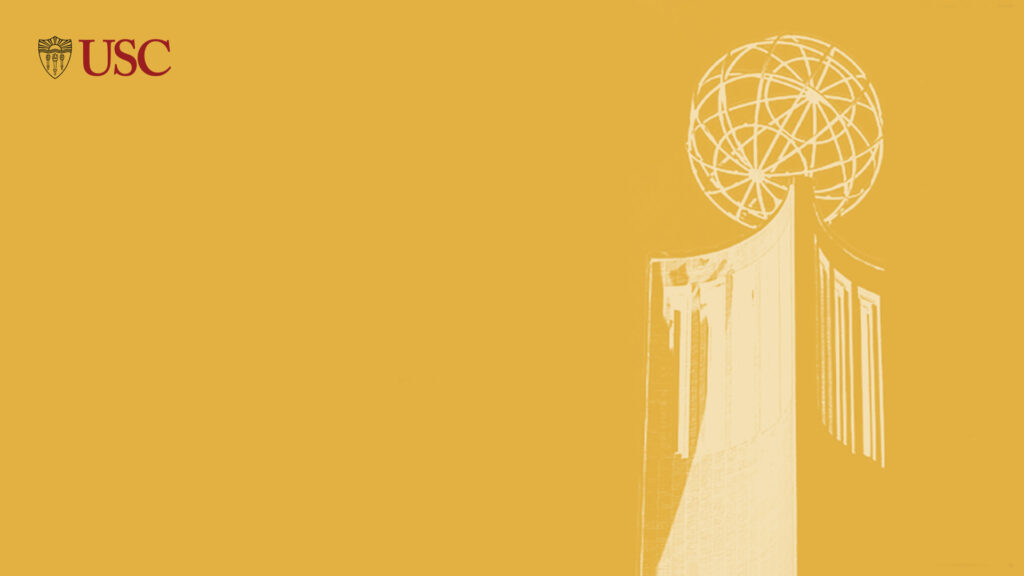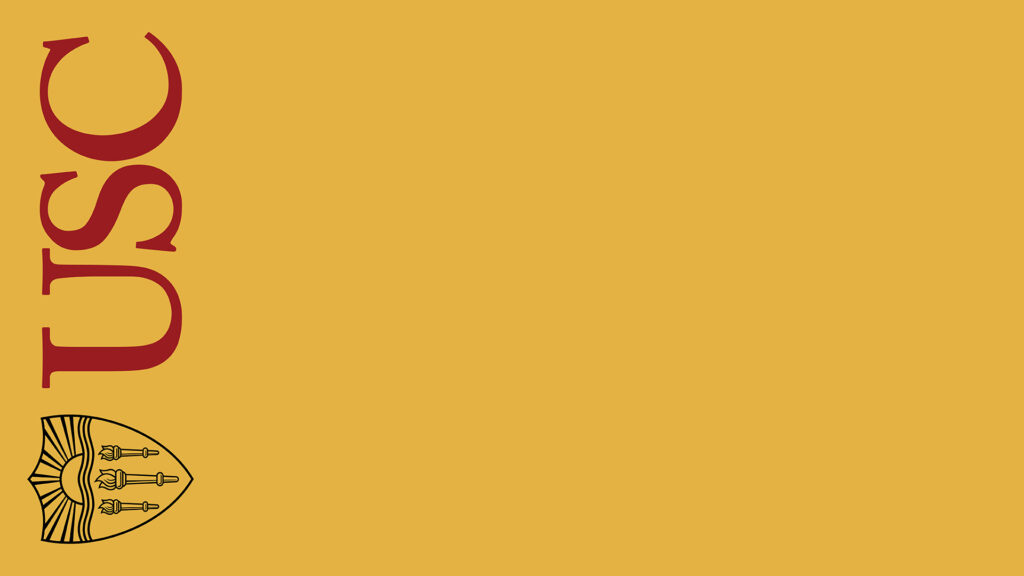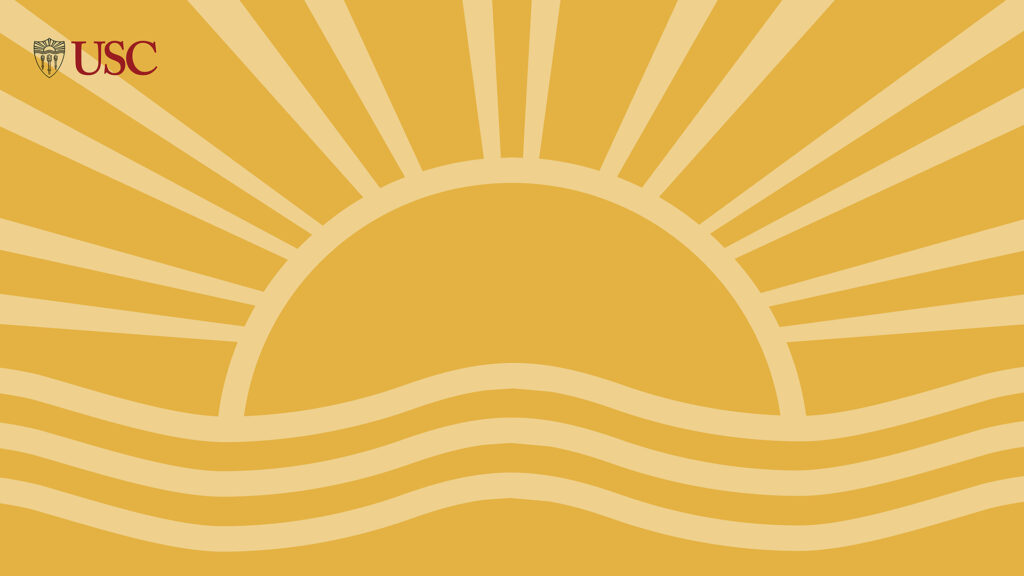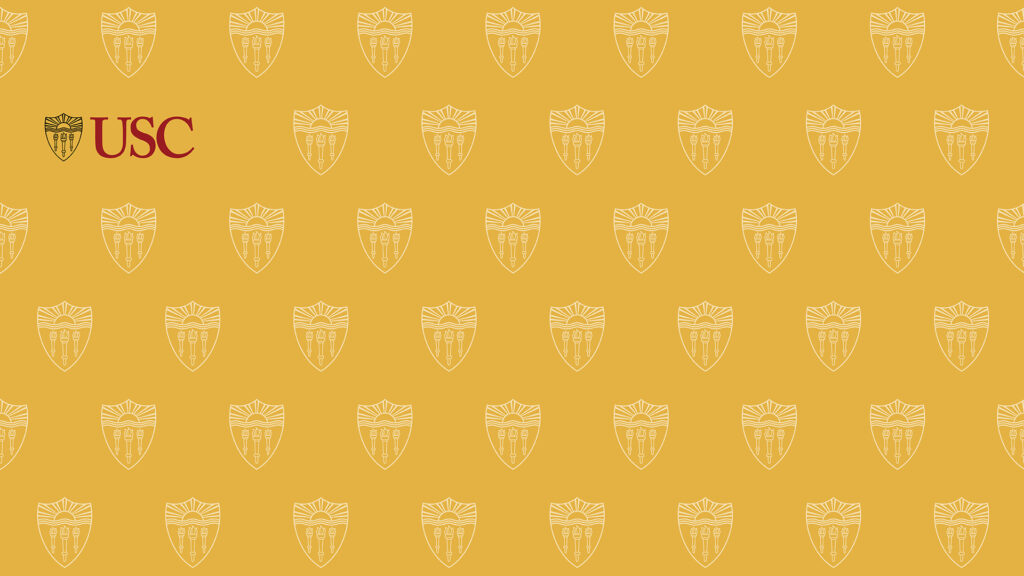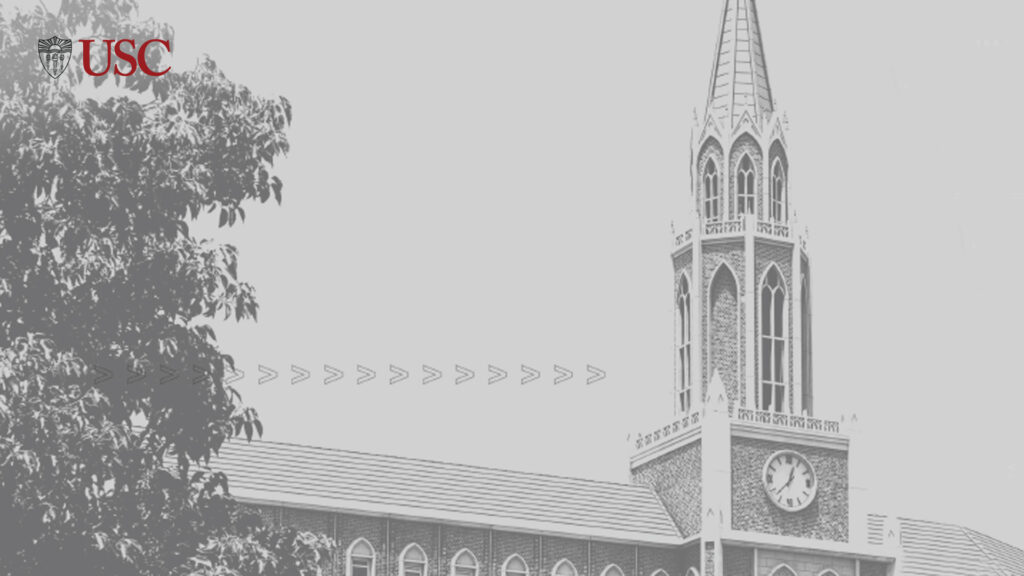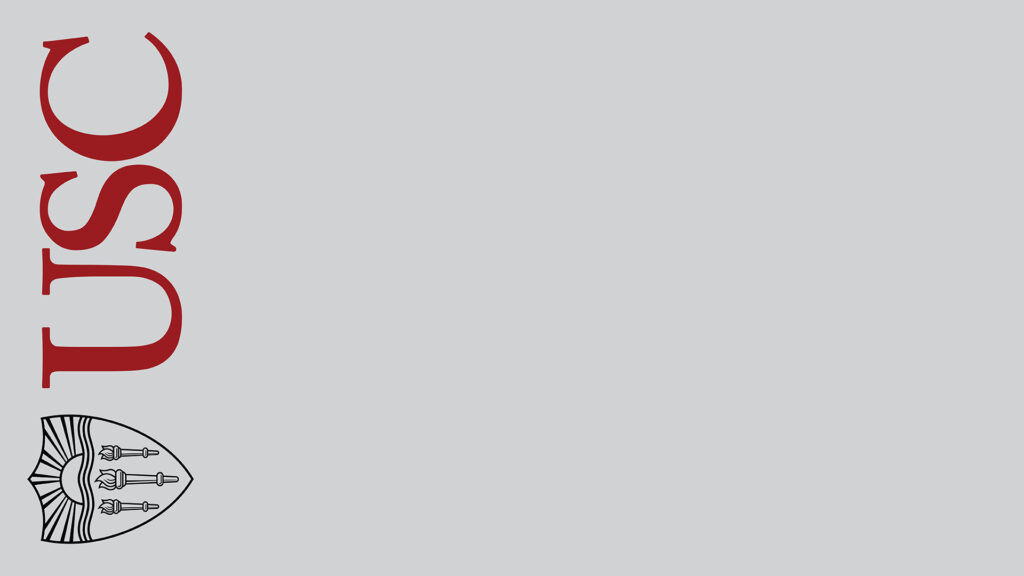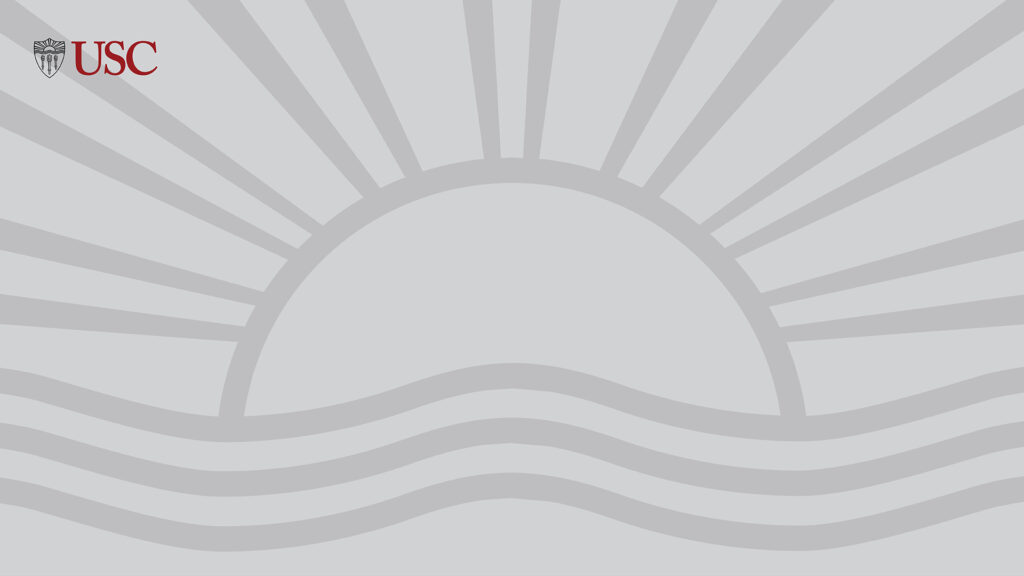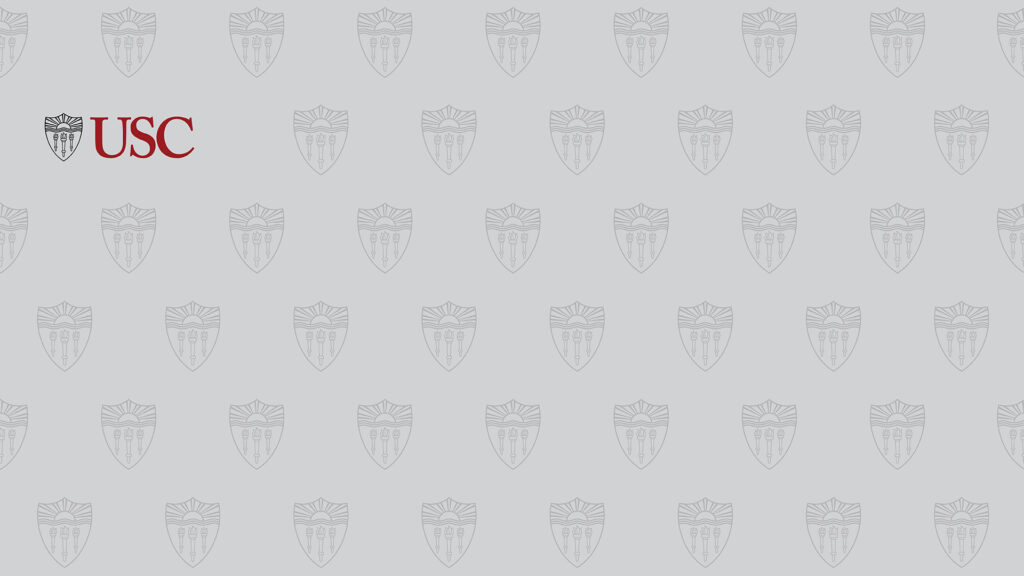 ---
Assignment: Earth
Show your support for Assignment: Earth, USC's campaign towards sustainability.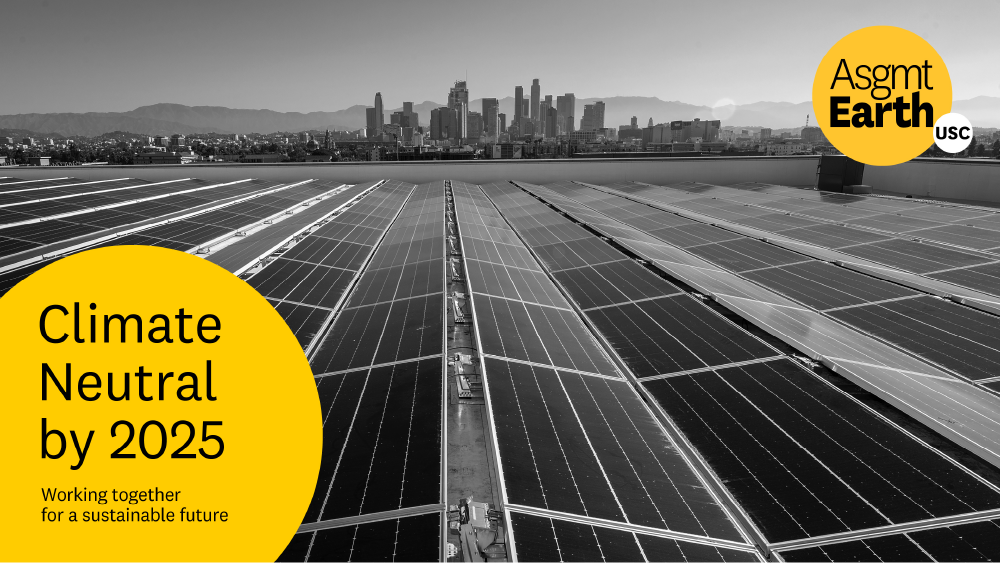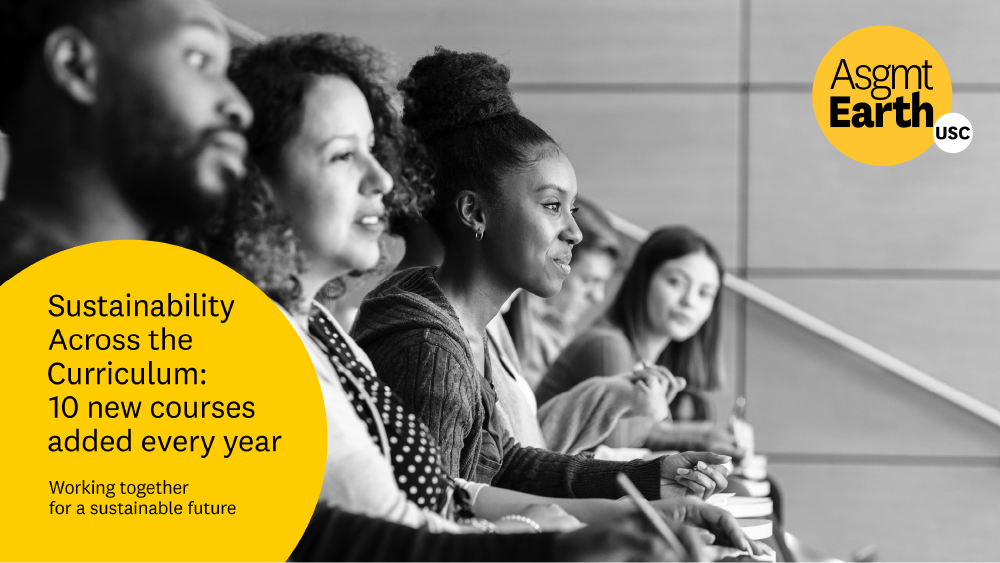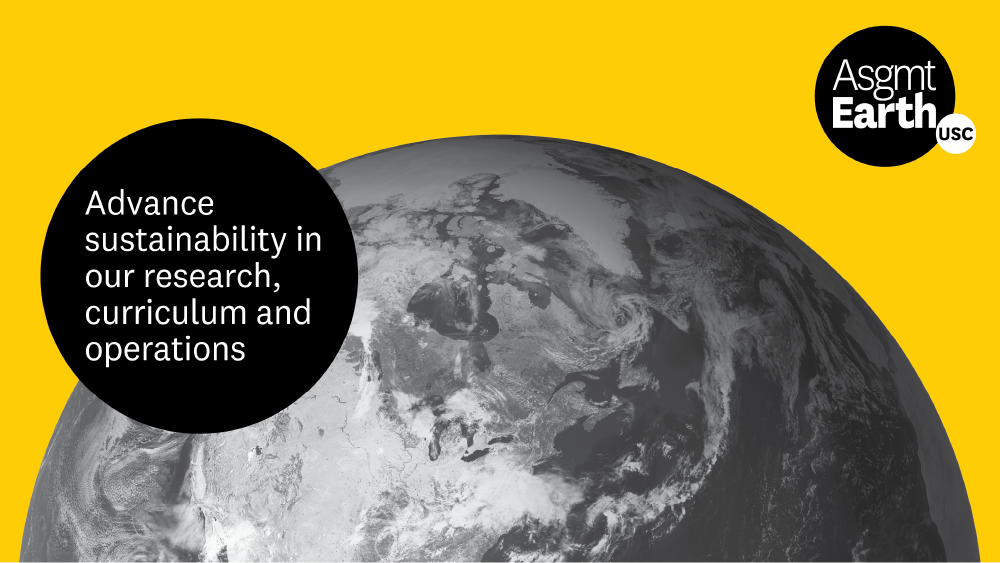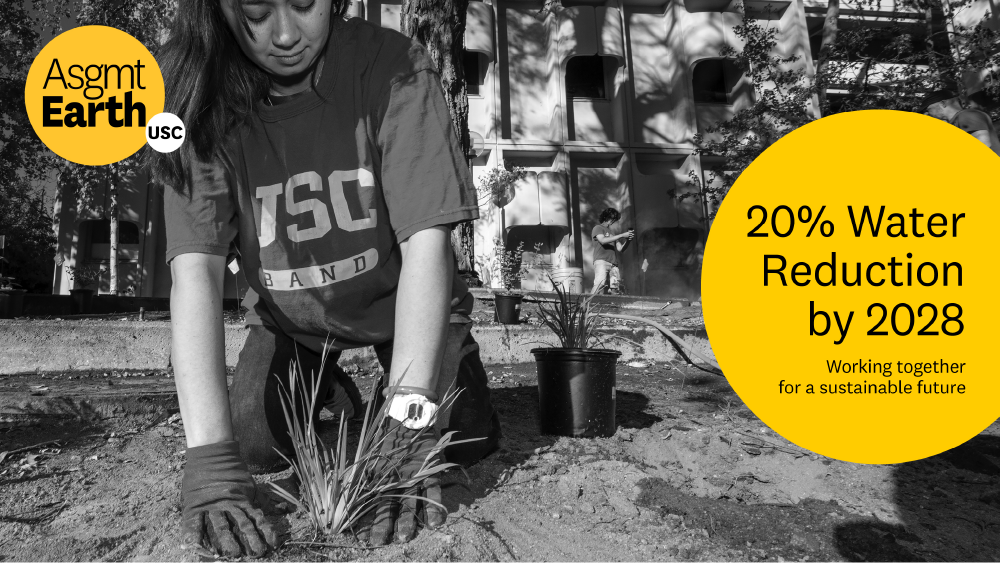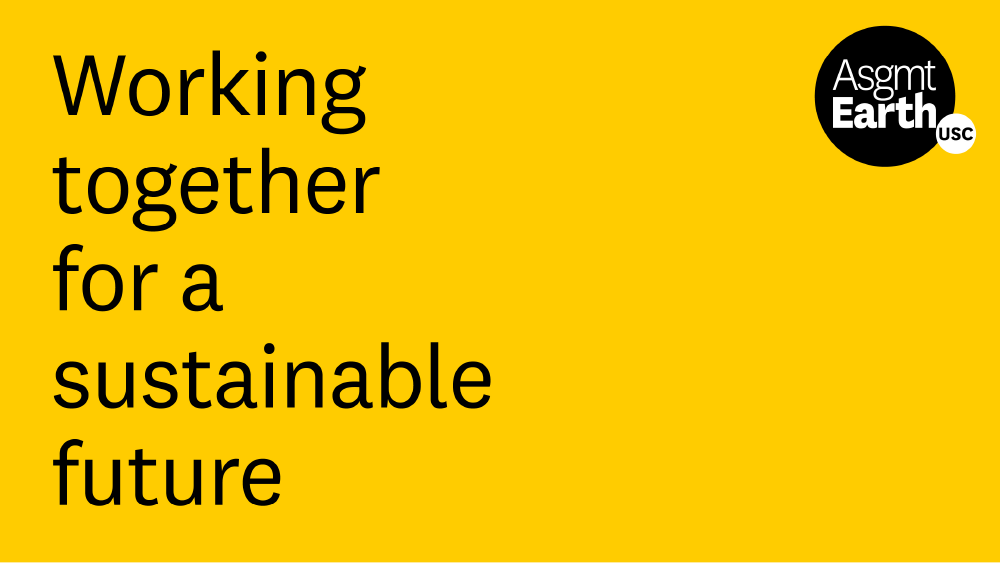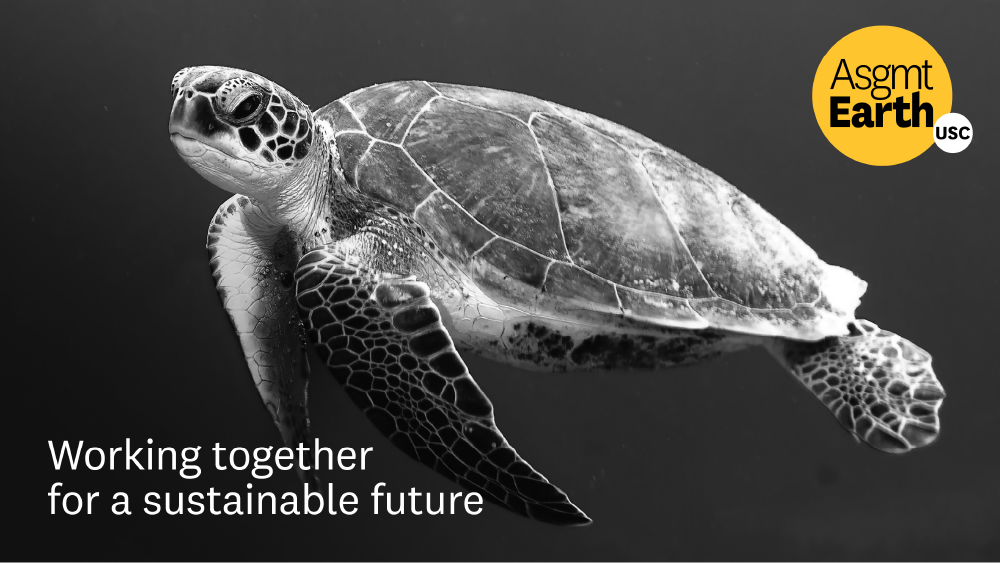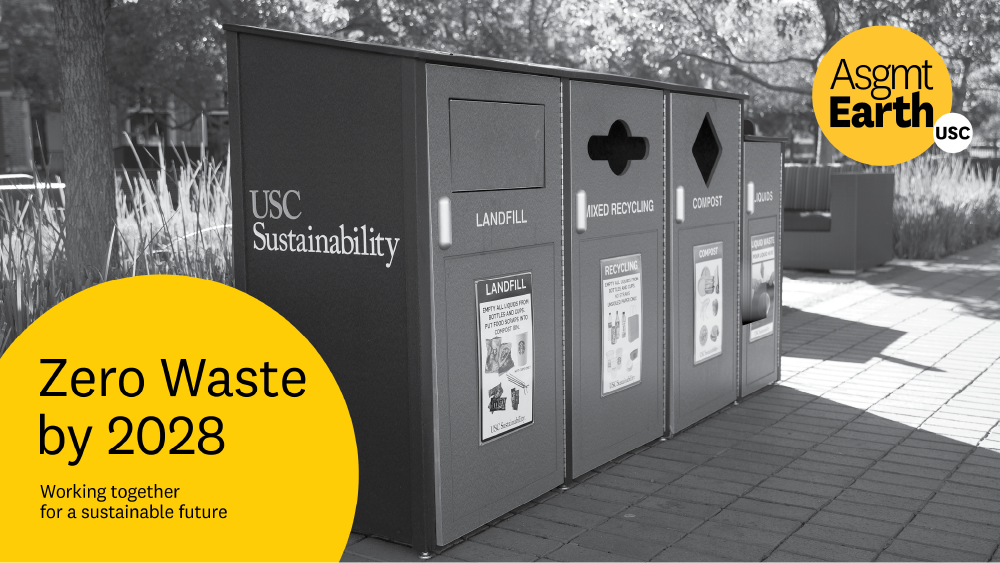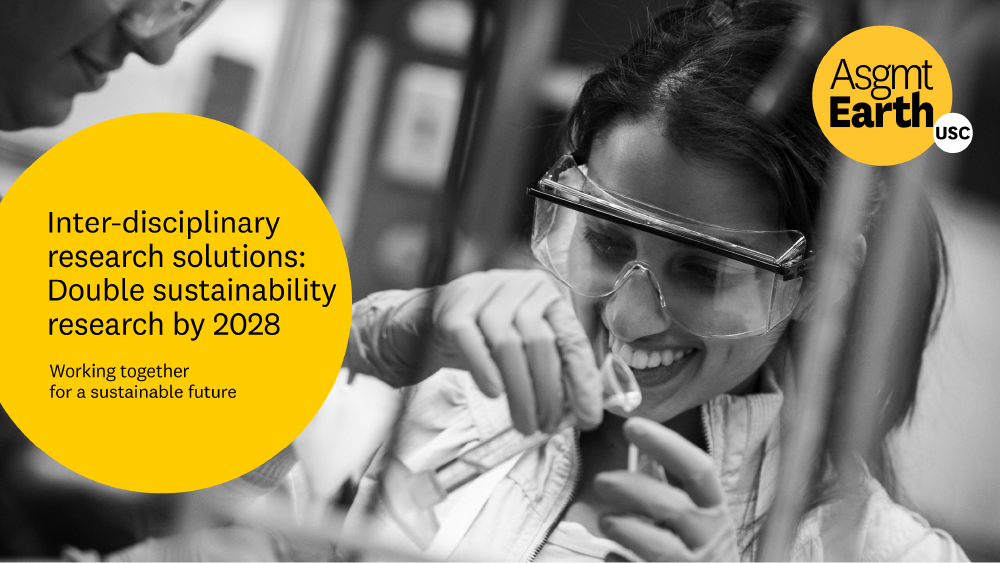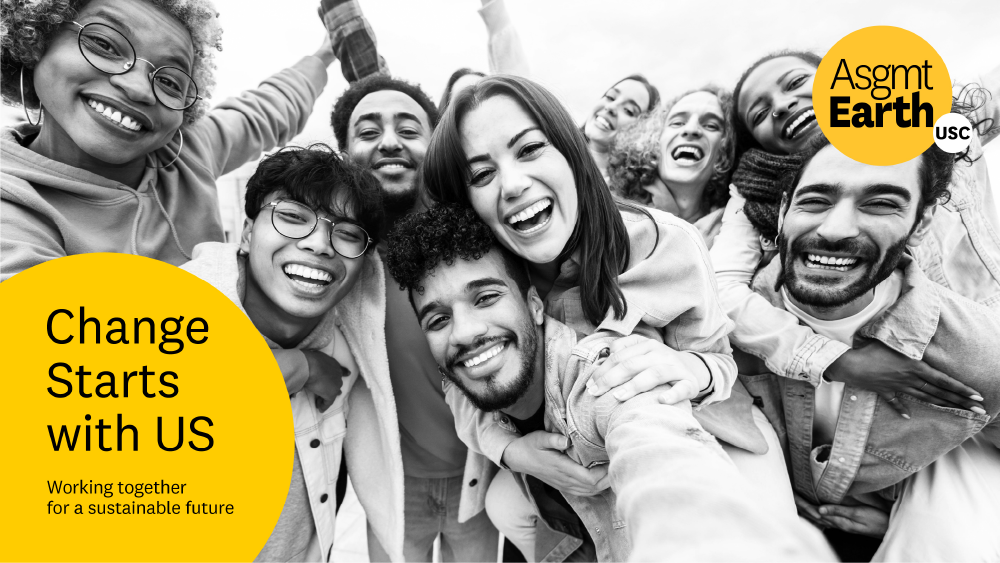 ---
Title IX: 50 Years of Progress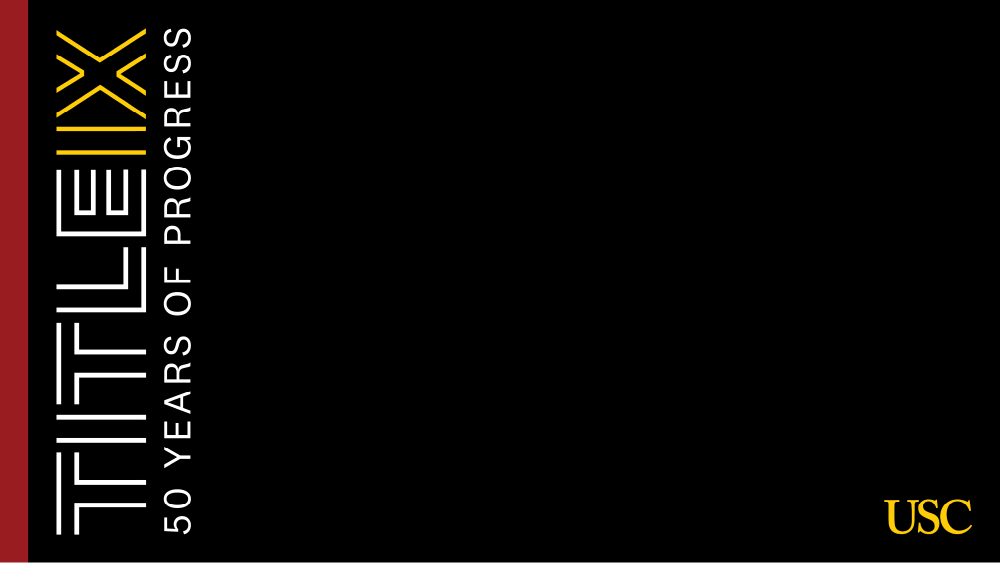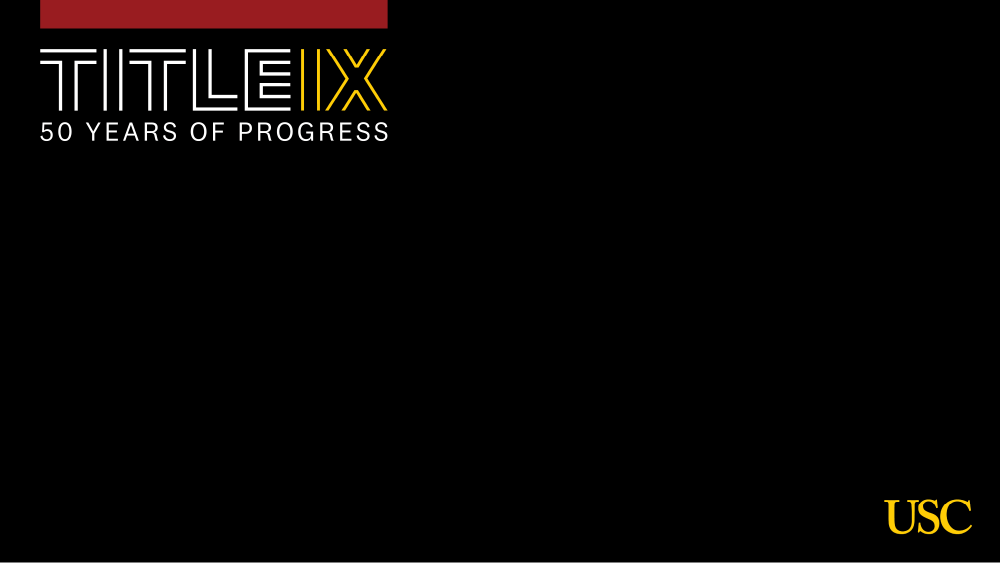 ---
Spread Care Not Covid
Colorful, animated backgrounds created by USC Iovine and Young Academy students as part of an overall campaign to promote pro-social behavior are now here! Amplify the message and show you care. Download a Spread Care Not COVID background, today.