Assignment: Earth | Centennial Celebrations | DEI Initiatives | Earth Month | One USC Safety | Title IX
Need assets to promote our university campaign initiatives? A variety of branded print and digital files are available for you to download that can be used to promote these important causes.
---
How to Download
Click on the link to download the asset.
You will be prompted to sign in to continue to Google Drive.
Enter your USC email account (@usc.edu).
You will then be prompted to login with your USC NetID (username) and password on USC Shibboleth.
Only USC faculty and staff (including student staff) with a USC-provided email account may download assets. The use of these assets is restricted to official university business in accordance with brand guidelines. Contact identity@usc.edu for any questions.
---
Assignment: Earth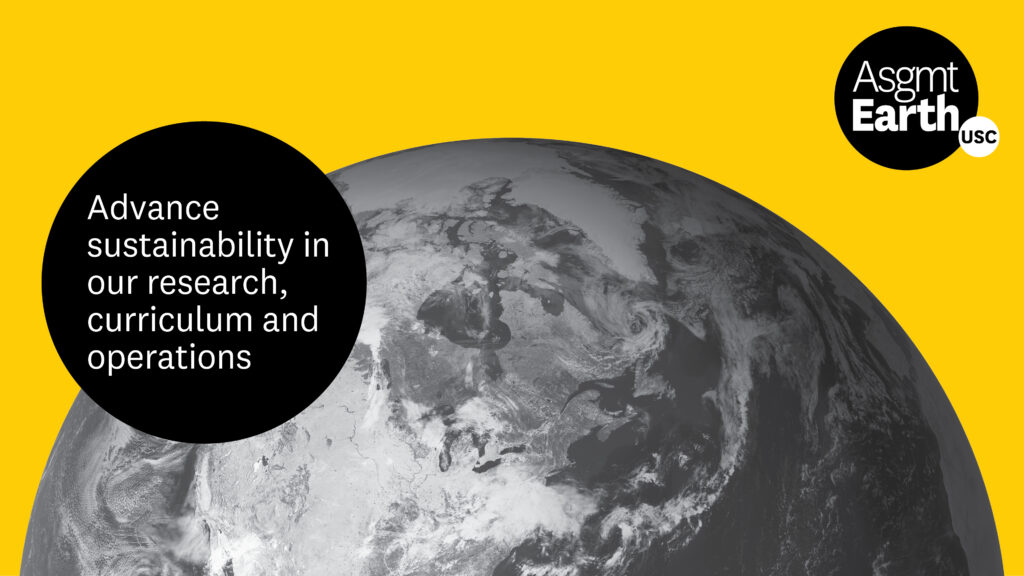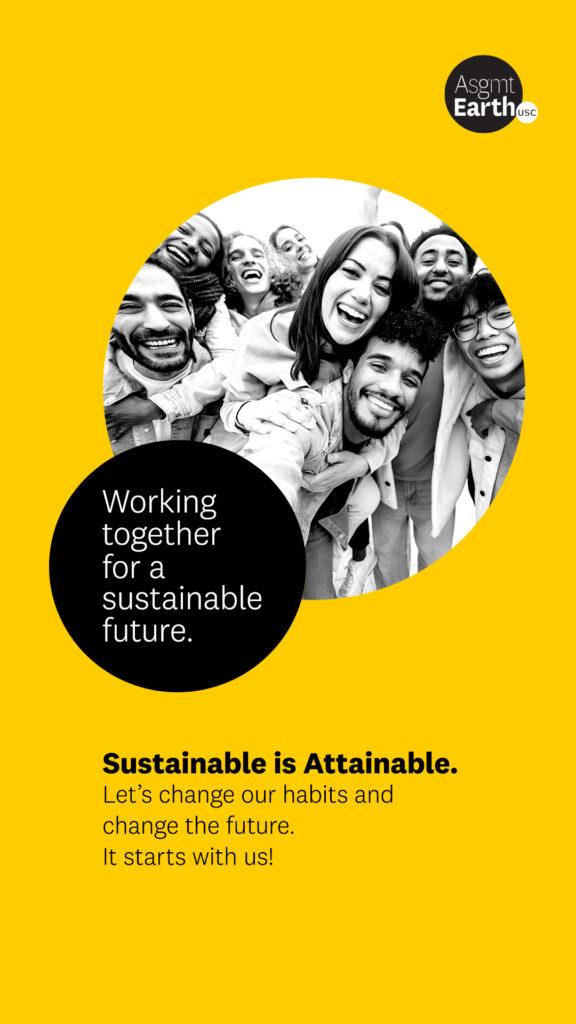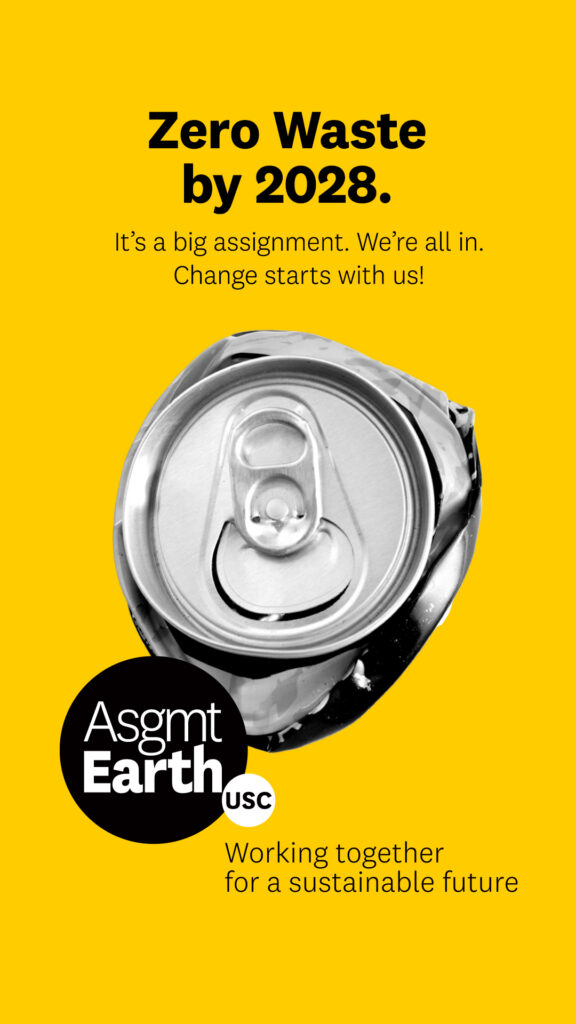 ---
Centennial Celebrations
Coliseum Centennial | USC AA Centennial
---
Coliseum Centennial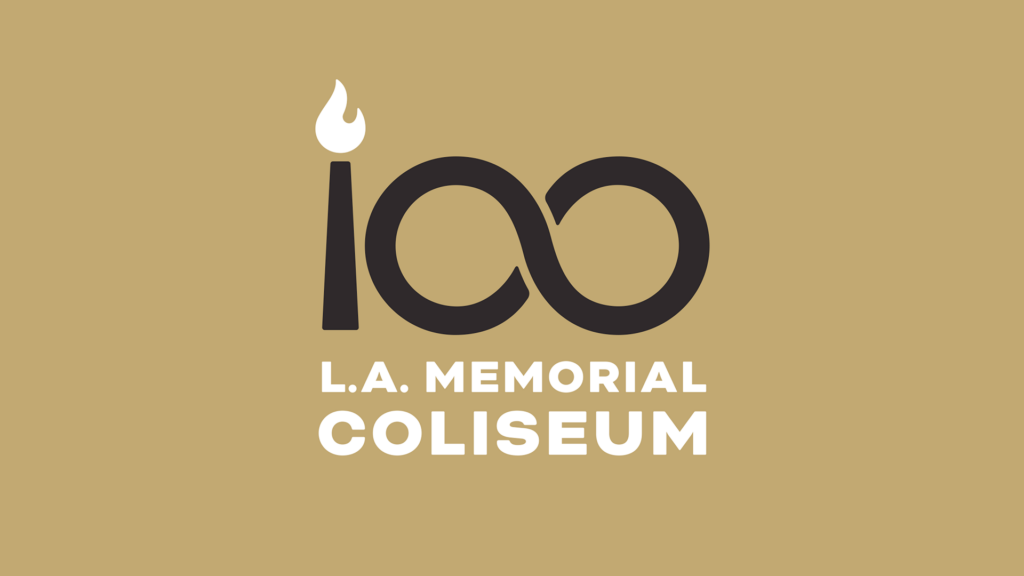 ---
USC AA Centennial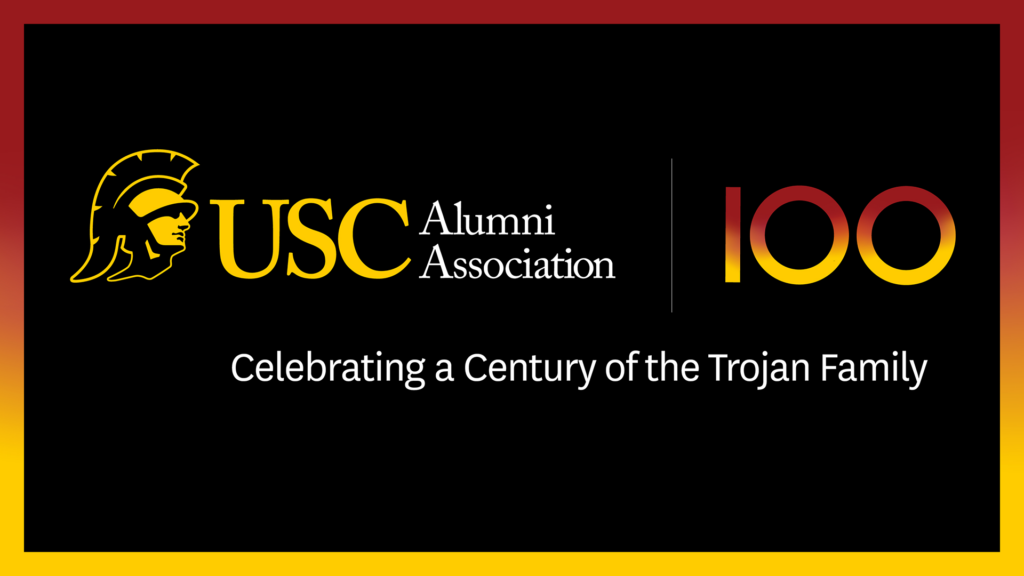 ---
Earth Month
---
ONE USC Safety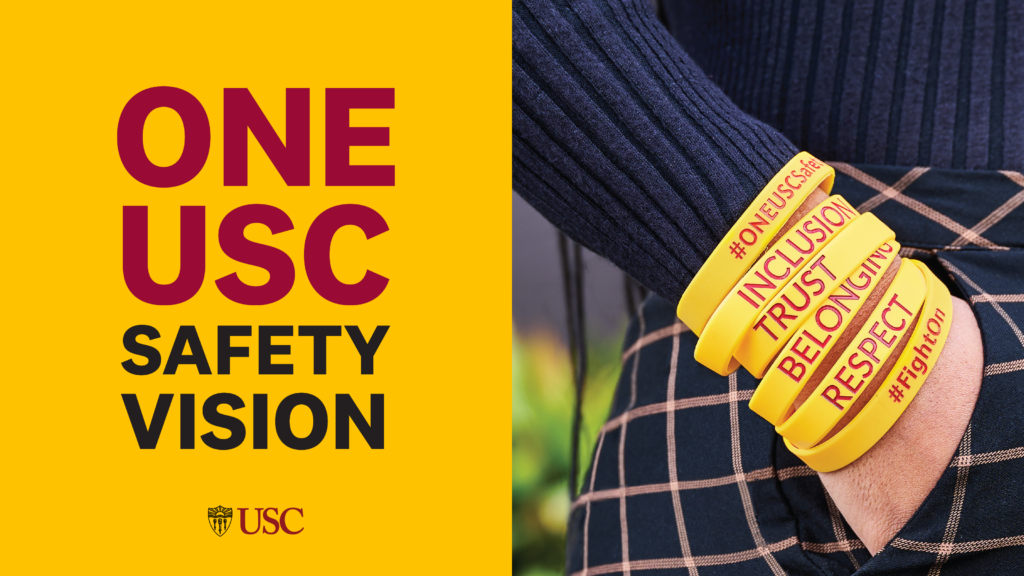 ---
Title IX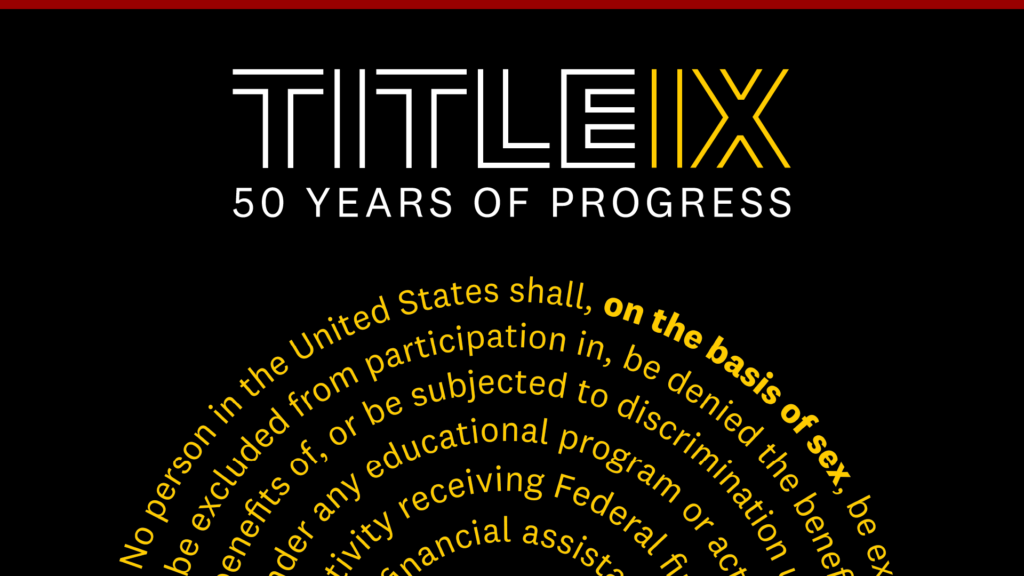 ---
DEI Initiatives
Arab American Heritage Month | Asian American & Pacific Islander Heritage Month | Black History Month | Juneteenth | LATINX|E Heritage Month | LGBTQ+ History Month | LGBTQ+ Pride Month | Native American History Month | Women's History Month
Arab American Heritage Month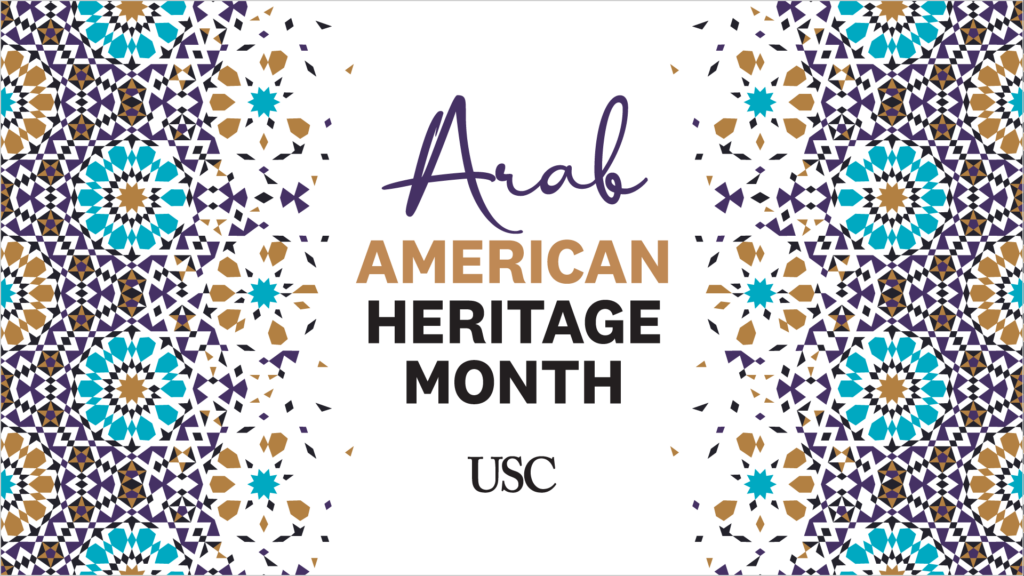 ---
Asian American & Pacific Islander Heritage Month
---
Black History Month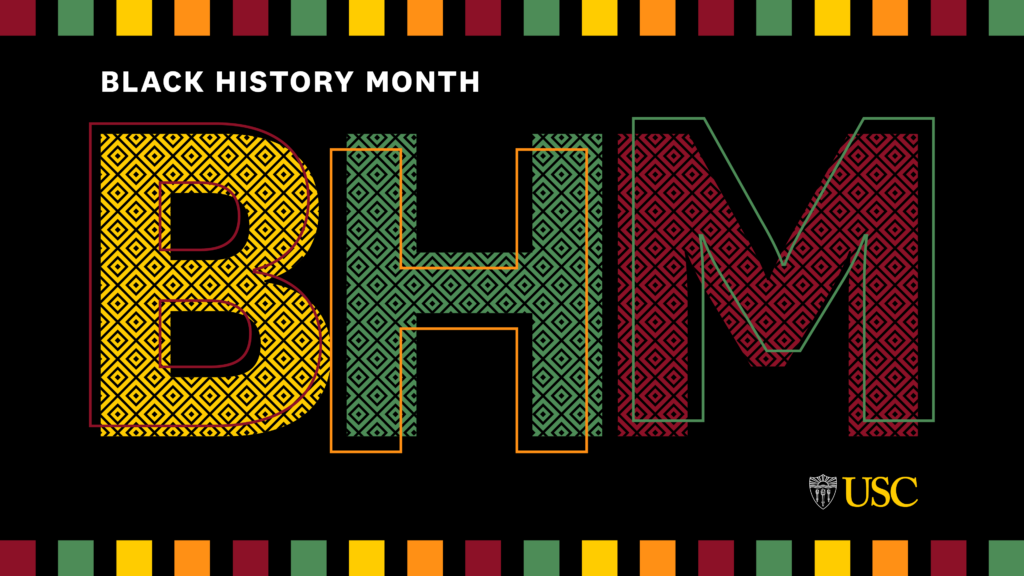 ---
Juneteenth
---
LATINX|E Heritage Month
---
LGBTQ+ History Month
---
LGBTQ+ Pride Month
---
Native American Heritage Month
---
Women's History Month