Photography | Mosaic Media | Video | Image Release Forms
USC photography and video are important and powerful storytelling tools for USC. Together, they visually communicate the joy found in learning and discovery that occurs each day across our lively urban campus and virtual programs. They are a tangible and vivid expression of our mission, identifying how USC through the work of students, faculty and staff is a leader in developing people who enrich the communities they serve.
---
Photography
In combination with video, animation, writing, and graphic design, photography plays a major role in how we communicate. Below we cover four key types of photography created at USC: News and Events, People and Portraiture, Campus and Surrounding Environments, and Objects and Details. No matter the type, every successful photograph also has three key elements: subject, lighting and composition.
---
News and Events
Academic achievement, school spirit, research discoveries and activities that promote presidential priorities and initiatives are vital events to record, preserve and celebrate through photography. Photographs take the viewer into a unique and special moment and foster connection with these important happenings throughout the university. Images of outdoor events and large crowds are a key part of the USC experience and best captured in a photojournalistic style that conveys the immediacy of the moment. Balance group shots with images that focus on an individual person, singular moment or object.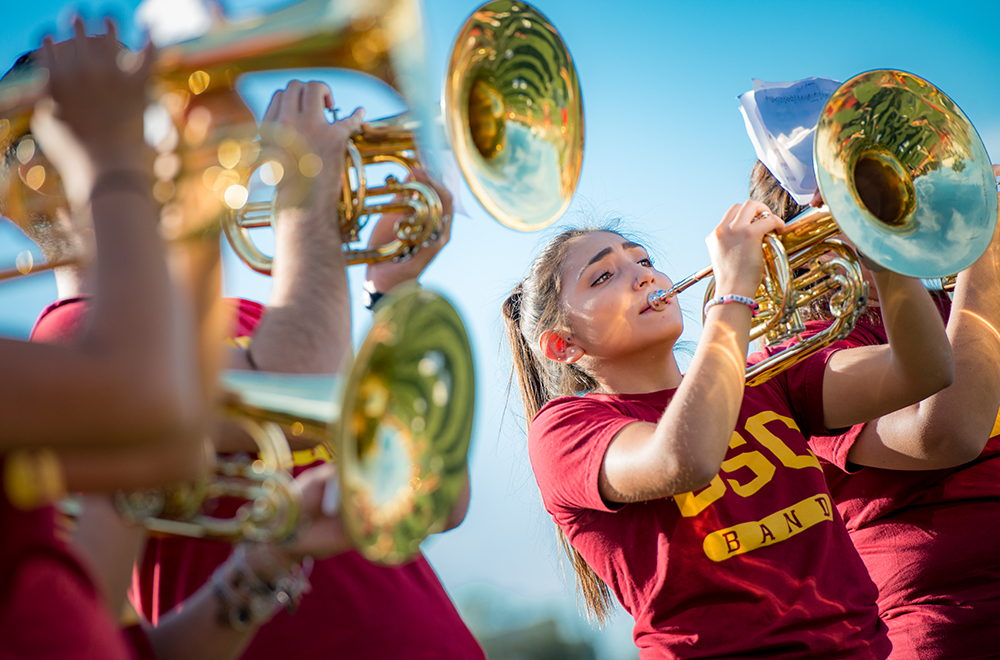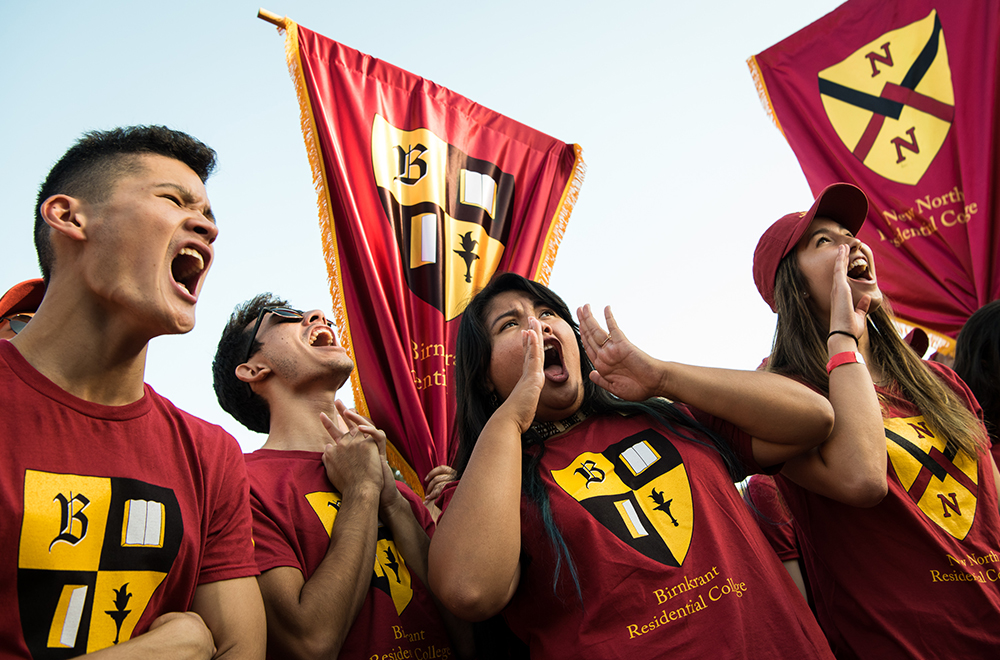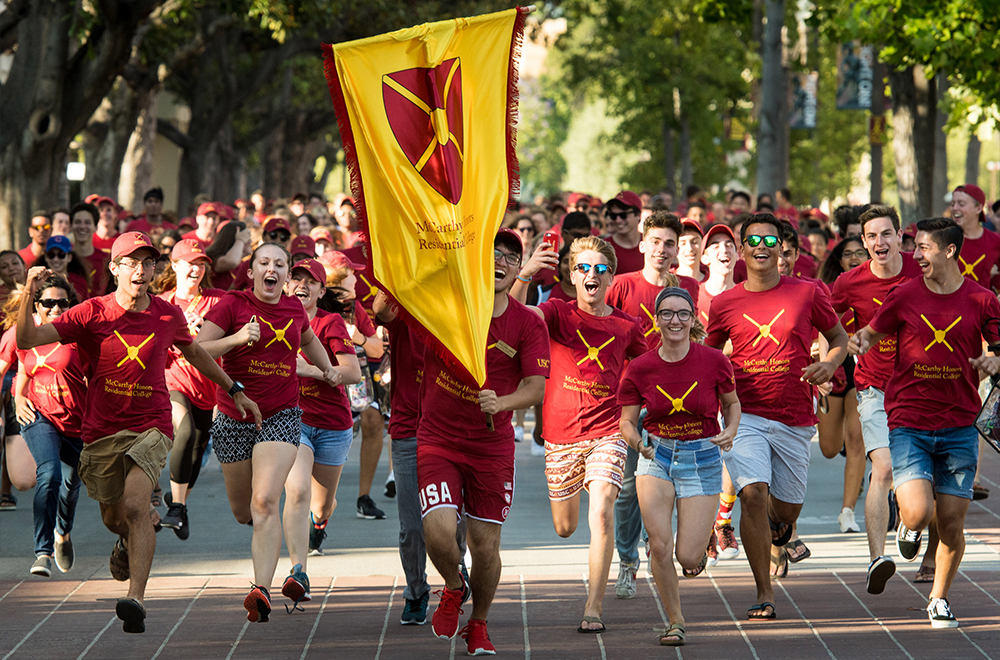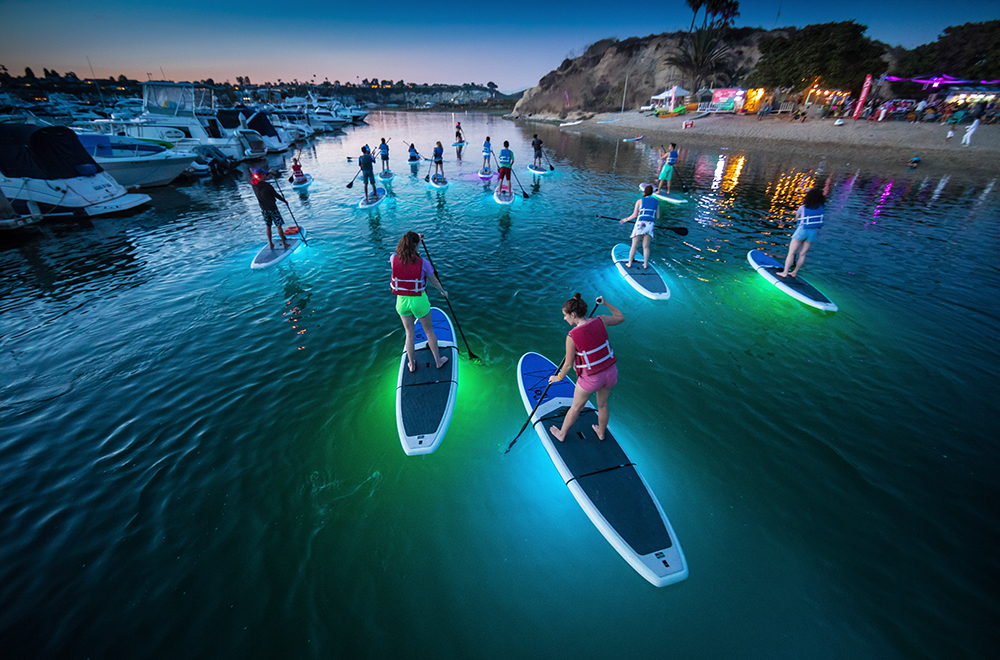 ---
People and Portraiture
Students, faculty and staff are the lifeblood of the USC Community and we want to show them, literally, in the best light. Aim for authentic portraits that highlight an aspect of the subject's academic study, professional work, or personality. Look for backgrounds that complement the subject and avoid backgrounds that are too busy. When shooting people in teams and groups, show participation and engagement in collaborative learning and discovery.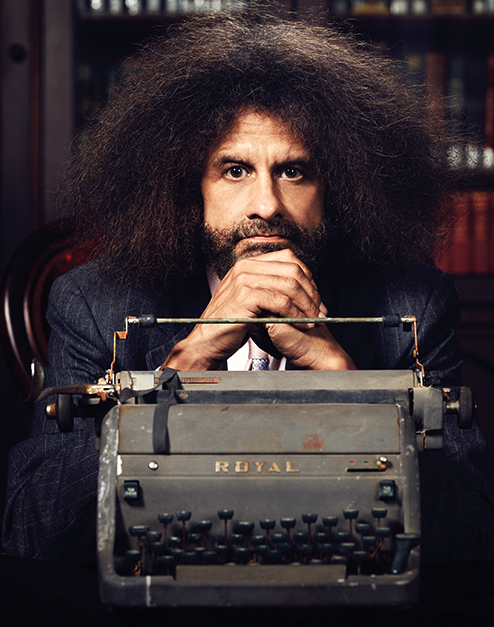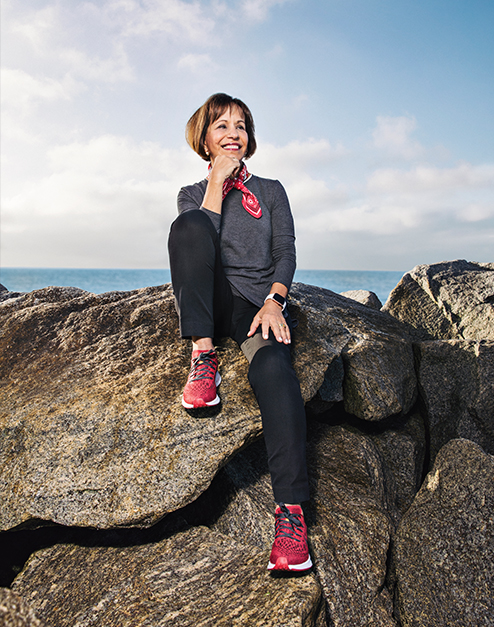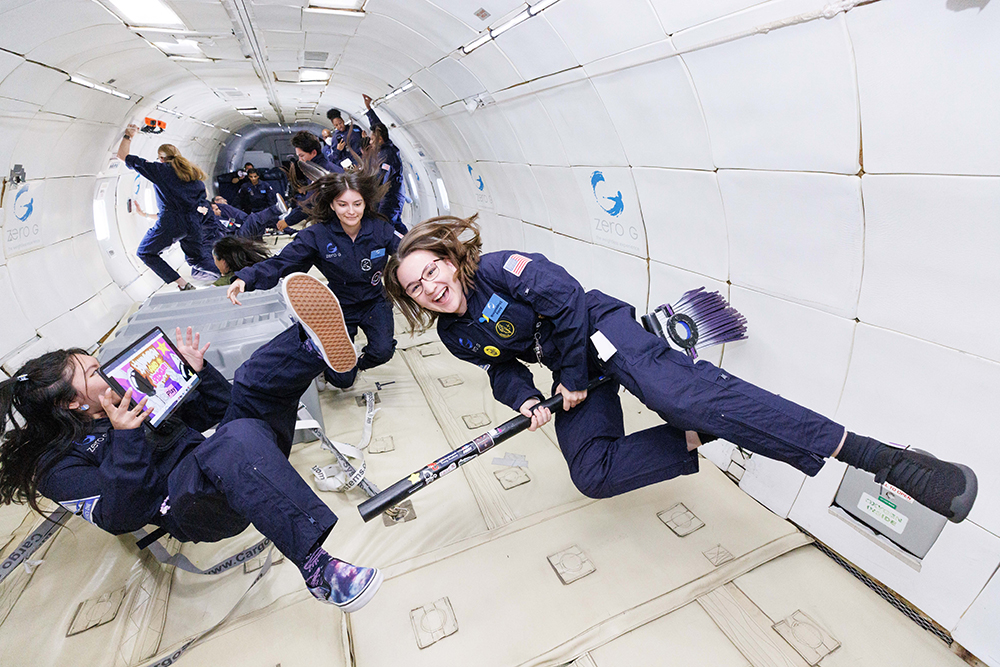 ---
Campus Life and Surrounding Environments
USC's varied architecture ranging from historic gems to modern construction across the beautiful campus often provide the first impression someone will have when exploring the university's campus life. Photographing these spaces in use and activated by students, faculty, and staff helps convey the vital energy and activity of life on campus that these spaces cultivate. Photographs of Los Angeles and neighboring areas reinforce USC's deep ties to the city and our commitment to its enrichment.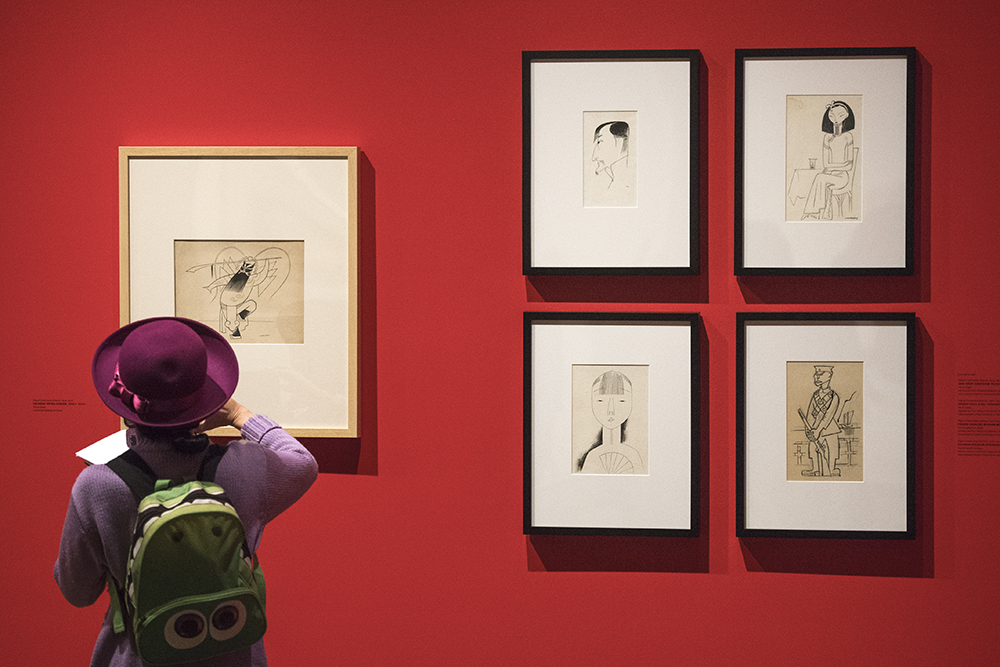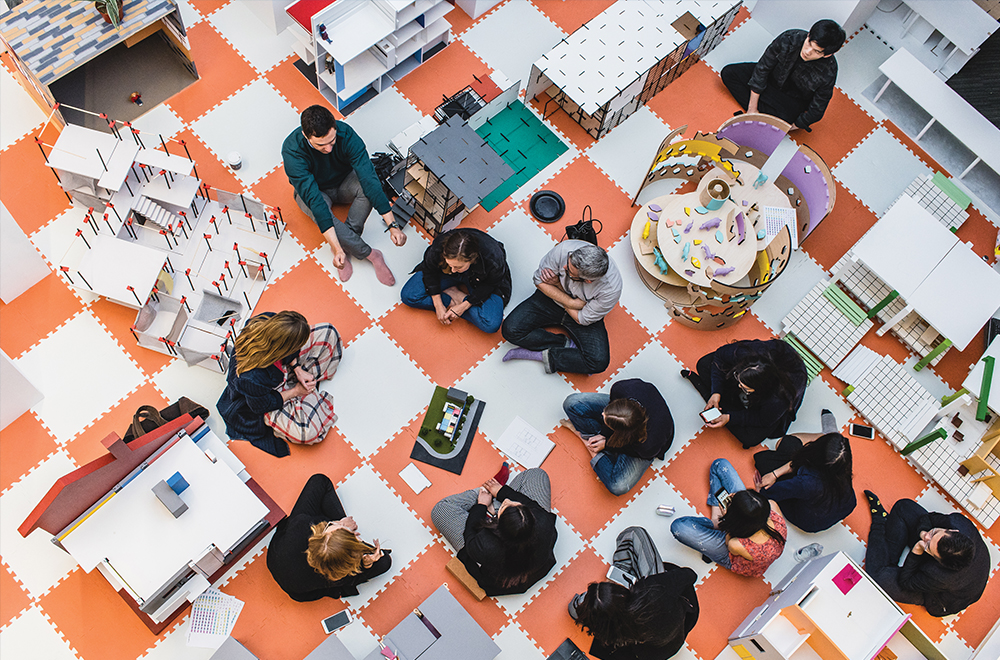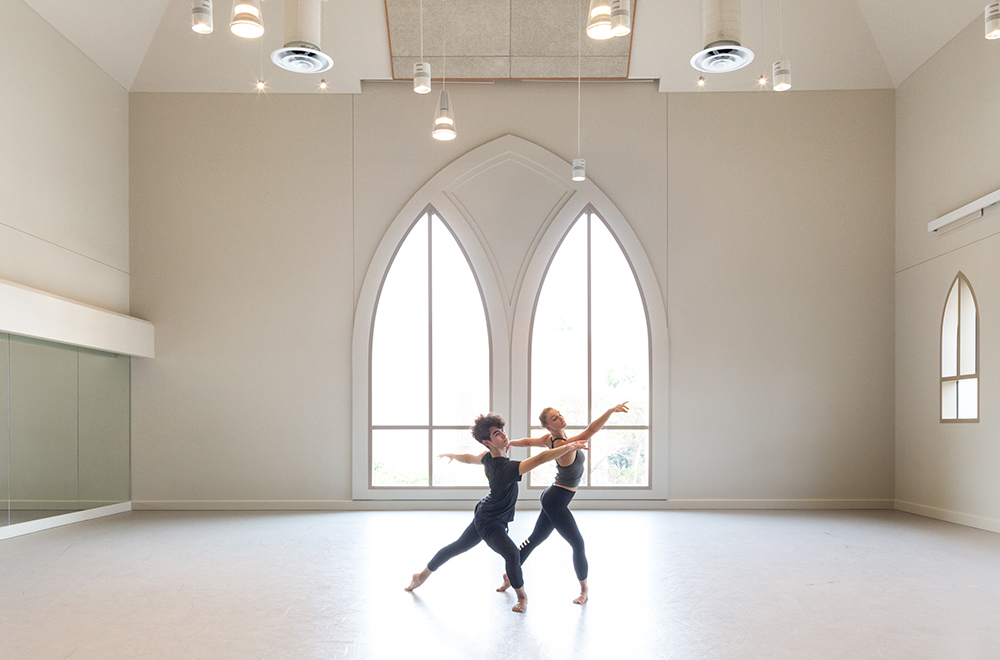 ---
Objects and Details
Detail photography is a great way to highlight the many unique qualities that exist at USC. Objects like architectural details, signage, equipment used for studio or lab projects and publications or awards, are just a few of the things that showcase the university's achievements and foster a broader connection with our mission. As with all successful photography, light, subject and strong composition are key elements for making these subjects shine.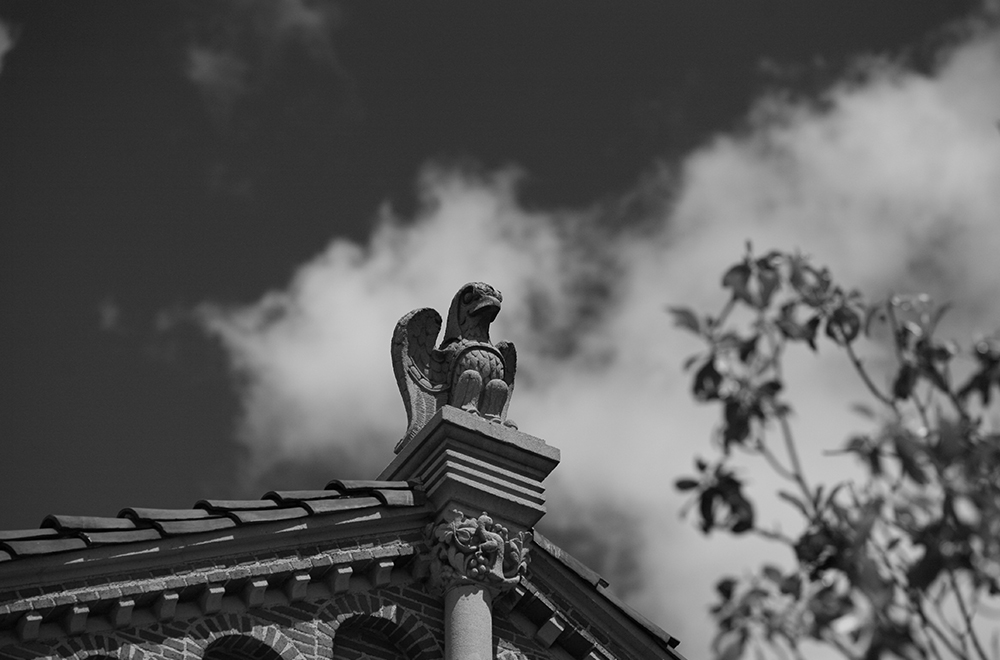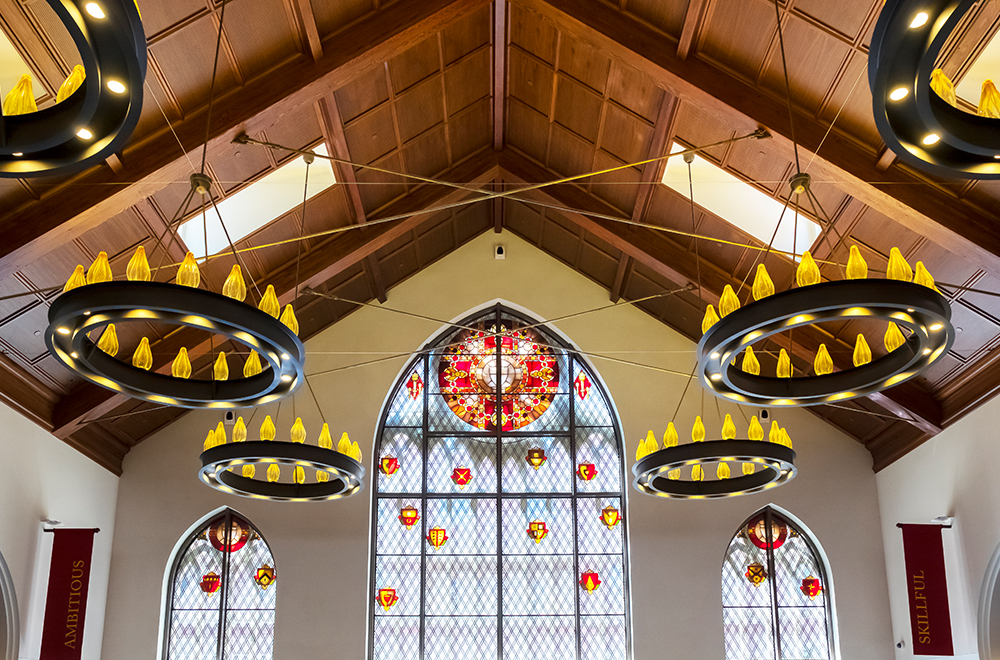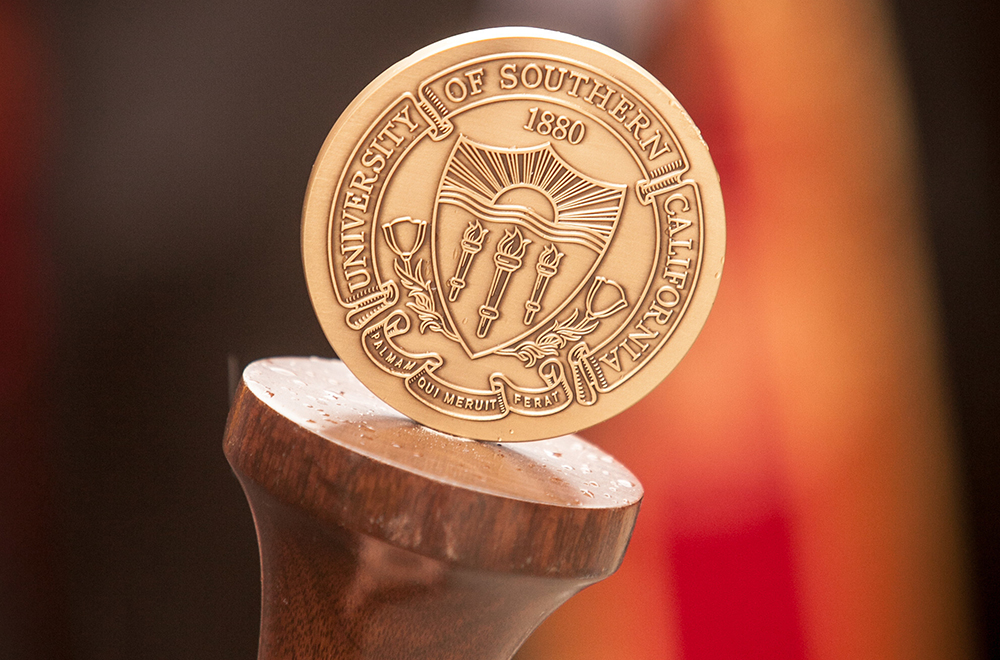 ---
Technique
Subject, light, and composition are the key elements for successful photography. Combine these elements with the four photography types described above to create imagery that evokes the fun, possibility and growth central to academic discovery at USC.
Shoot on brightly lit days with sufficient light for a sense of vibrancy and vitality.
Adjust light source and subject position to capture a broad range of tones from light to dark without losing details in overly dark and heavy shadows or washed-out highlights.
Use a reflector or basic white board to bounce light into shadowy areas for even light with more mid tones. Diffusers like a sheer curtain reduce the intensity of harsh light.
When composing a photograph, arrange and organize subject elements to draw attention to the most important and significant aspects of the image. Strong compositions are attentive to where elements are placed within the camera frame to contribute to overall harmony, balance and unity. A rules of thirds grid may assist with distributing elements in a composition to achieve these qualities.
Varying distance from a subject either magnifies texture, form, and details or alternately amplifies scale and creates spatial depth that draws the viewer into an image.
Overhead shots accentuate arrangements of shapes and repeating patterns and provide an uncommon and unexpected perspective.
Incorporate line, diagonals, curves and bright pops of vivid color to create visually compelling images that communicate motion and energy. 
Avoid the following to support a consistent visual voice and depict subjects in the best way possible:
Extreme backlighting that conceals the subject in shadow and overly harsh light or gray days that flatten and desaturate subjects.
Distractions in the image that do not contribute to or enhance relationships among the main elements of the composition or where parts of the subject are awkwardly cut off.
Camera shake and soft or out of focus images resulting from incorrect camera settings.
Party-style and grip and grin event photos that do not communicate the spirit or significance of an event.
Unflattering photos of subjects in the middle of drinking or speaking.
Quirky camera angles and tilting the camera viewfinder.
Additional Resources:
---
Mosaic Media Share
USC Mosaic Media Share is the university's library of photography, video and brand assets. Access to Mosaic is limited to staff with a USC email address authenticated via our single sign-on provider. Please contact mosaicms@usc.edu with any questions.
Library collection and university historical images can be found at USC Digital Library.
---
Video
Video is an accessible and engaging medium whether you're creating long form fundraising videos, short social media ones, or working with in-house video production teams or third-party companies, you are required to adhere to university policies and requirements. These include adding captioning, following copyright law, using video and photography image releases and video service agreements, licensing music, following the drone usage policy and completing the application for use.
For Best Practices refer to Applying the Brand > Video.
---
Guidelines
Copyright
USC videos and photography posted to USC websites and USC social media channels must follow and respect U.S. copyright laws.
USC considers all websites and social media platforms to be marketing tools and under copyright law, the "user" (USC) must hold the copyright for any photographs, music or videos posted on those platforms. Even though USC is licensing the content to the website or social media platform, the onus remains on the USC to possess the copyright or license and to follow and respect copyright laws.If you are planning to post a video to a website or social media platform, you cannot feature photographs, music, videos, or even video clips you may have "found" on the internet unless you possess the copyright for them and/or have properly licensed those assets. To license assets you can visit and follow the procedures outlined on several photography, music, and video library sites, and one such site to visit is Creative Commons.
General Information About Copyright Laws
U.S. copyright law is a complex body of law that protects "original works of authorship fixed in any tangible medium of expression…from which they can be perceived, reproduced, or otherwise communicated, either directly or with the aid of a machine or device."
Copyright exists the moment a work is created in a tangible medium of expression, (i.e.) as a photograph, or video, or written work. and rRegistration with the U.S. Copyright Office is not required.
Copyright created by an individual lasts for the life of the individual creator plus 70 years.
Copyright created by an entity, for example USC, lasts the lesser of 95 years from the year of first publication or 120 years from the year of creation.
Copyright for a single work or different aspects of the same work can be owned by multiple parties. For example, a photograph depicting an artwork or a video that includes an audio track.
Copyright infringement occurs when someone who is not the copyright owner exercises one or more of the exclusive rights without permission and in a manner that is not expressly authorized by the copyright law.
Photography and Video Image Release Forms
USC follows best practices for photography and video production by requiring the use of image release forms and a public filming notice. If a production includes minors, coordinate with partner organizations to obtain releases from guardians prior to the shoot or filming.
USC Public Filming Notice is for filming in large events and or classrooms. USC Public Filming Notices should be visibly posted around the filming location most notably by check-in and or entrance to the space, so all participants/audience members are aware of the filming going on in the space they are entering.
Notice of Photography and Video
For general campus photography and video wide shots, see page 73 of the USC SCampus Student Handbook which states:
Student Releases
A person's registration as a student and either (i) attendance at or near the campuses of the university, or (ii) participation in classes, performances, and other activities of the university, constitutes an agreement by the student to the university's use and distribution (both now and in the future) of the student's image or voice in photographs and video and/or audio recordings in any form (including electronic reproductions) of such attendance, performance, or participation. If any student in a class or performance where such photography or recording is to take place does not wish to have their image or voice used, the student should raise the matter in advance with the instructor or artistic director.
However, best practices state when filming or photographing close up where an individual may be easily identified, please get their permission via the releases provided on this website. If releases have not been obtained, photos or videos depicting identifiable persons may not be used for marketing or promotion including on USC branded websites and social media.
If you have questions or need guidance or more specific information about these releases, contact:
Meredith Cruse | Director of Video and Photographic Communications
meredith.cruse@usc.edu
Photography and Video Services Agreement
In January of 2020, California state law AB5 came into effect, which changes how companies and organizations work with freelancers. If a USC vendor is using their social security number as their tax number, the vendor must be vetted via USC Purchasing's AB5 review and the vendor falls under the Independent Contractor Agreement used for all vendors not falling under the Photography and Services Agreement. Please contact your division's business manager regarding the AB5 process.
All vendors whether individuals or structured companies using a Federal Tax ID number or Employer Identification Number (EIN) may use the Photography and Video Services Agreement (PVSA) for their invoices to be processed and paid by USC.
The PVSA replaces the Independent Contractor Agreement form (ICA) and the Work Status Evaluation (WSE) form in this situation only. It's important to explain to vendors that under the PVSA the copyrights for any photography or videography revert to USC. The university considers the use of third-party vendors as "work for hire" and believes the product — photography or videography — should be owned outright.
Music
All music is copyrighted which means prior to featuring it in your video, you must license it through the proper vendors and channels. Many music libraries exist and you can access them online to secure a license for a reasonable fee.
If you want to feature "popular music" in your video, as in music you hear on the radio, you must license it from the publishing company and or record company that produced it. "Popular music" licenses tend to be much more expensive, and the licensing fee varies from piece to piece. Also, requests to license a piece may be denied. If you are interested in licensing "popular music", contact USC's Office of the General Counsel's office for assistance.
Please note, much of USC's iconic music like "Fight On," "Conquest," "Tribute to Troy," "Fanfare," and "Tusk" are not owned by USC and must be licensed to use in any video.
Drone Usage
The use of drones to film videos are governed by the USC Unmanned Aerial Systems (drones) Policy and require an application to proceed.
Campus Filming
The USC Campus Filming Office, a division of University Communications, coordinates all aspects of commercial filming and photography on a USC campus or USC-owned property.